Your Benefits
Field helps you connect the dots and create an always up-to-date big picture to inform your strategy, roadmap, and OKRs. No need to abandon the tools you're already using! Just let Field guide you bring it all together to provide clarity, direction and coherence. And to establish a true product culture for good.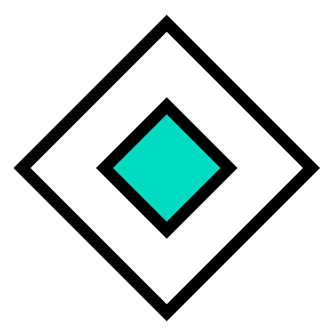 Clarity & Coherence
Provide a clear big picture to craft coherent product strategies.
Make product strategy inclusive and tangible for everyone
Get your company a zoom-out button to see the big picture anytime
See how customer-facing products and internal services are connected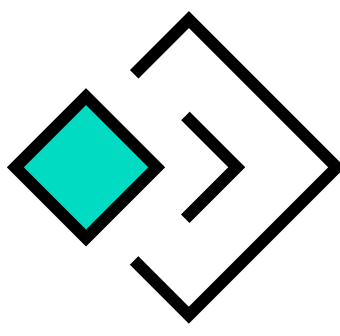 Direction & Speed
Assess the situation to inform your roadmap and find the fastest way forward.
Establish product thinking beyond linear roadmaps to speed-up decision-making
Lead your product teams and stakeholders with context, not control
Bring new hires up to speed, faster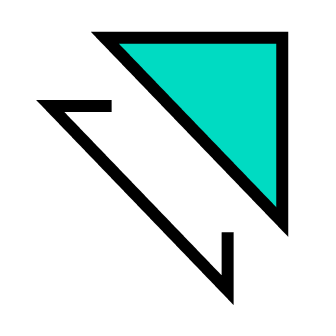 Impact & Growth
Raise awareness for the greater impact of your products and find your next S-Curve.
Keep an eye on the greater impact of your products
Assess product portfolio dynamics to find your next s-curve
Create a product-centric feedback loop to learn and grow faster

Product Culture
Establish org-wide product thinking and run a product-centric operating model.
Gather the entire organization around product development
Connect everyone's work with product outcomes
Create a true product culture for good