Field is creating a new culture of product development.
Our experience has shown it takes new ways of thinking and acting in teams to establish a mutual understanding of goals and values, make the best use of everyone's skills, and ensure everyone is always pulling in the same direction.
With Field, we've developed a tool that brings this new culture to life while helping to re-imagine the future of products.
We Live and Breathe Field
Michael is an unapologetic optimist — a feat he has achieved through a high tolerance for ambiguity and the ability to successfully navigate between ambition and ad hoc. He never tires of motivating the people around him to try new things. Because "Gaining insight is work. Work in the form of doing." — Otl Aicher
Michael has lived in Hamburg since 2003 and most recently worked as a coach, workshop facilitator, and consultant for design management. He grew up at the same time the internet did. His skill is programming, his philosophy, design. The essence of his work is guiding others to mutual understanding and sound decisions while maintaining a focus on the user's perspective. Mutual learning has a major influence on his methods.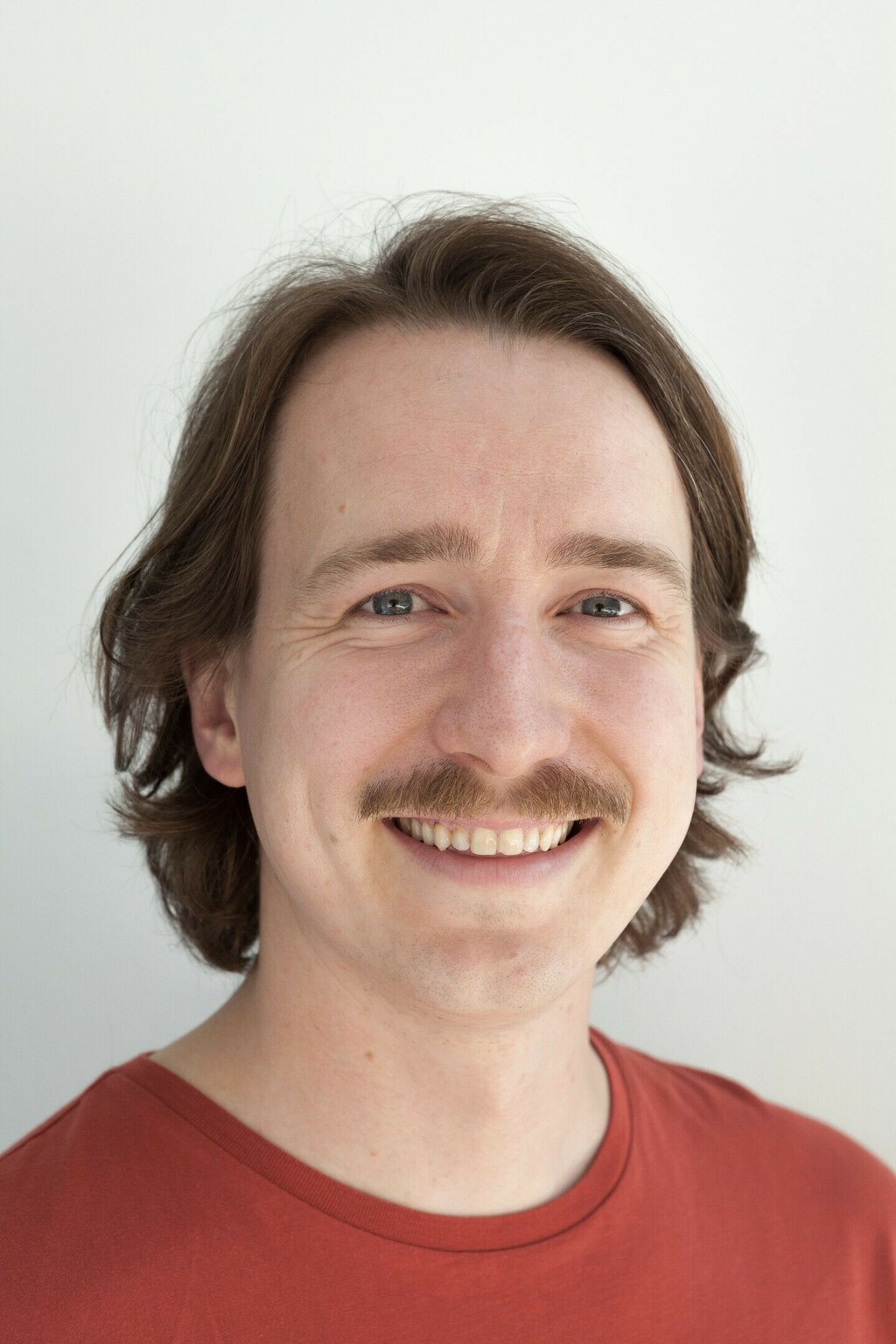 Always view a product idea or product from every perspective imaginable. And never forget: the unifying element is the product itself. This recognition along with 25 years of development experience is what Klaus-Peter brings to the Field team. He previously served as CTO, account manager, product manager, intrapreneur, and innovation manager at large organizations, where he initiated and guided digital product development. Together with Michael Schieben and Wolfgang Wopperer-Beholz, he shares his experiences and insights in "The Product Field Reference Guide — a Cognitive Medium for Innovation and Collaborative Product Thinking".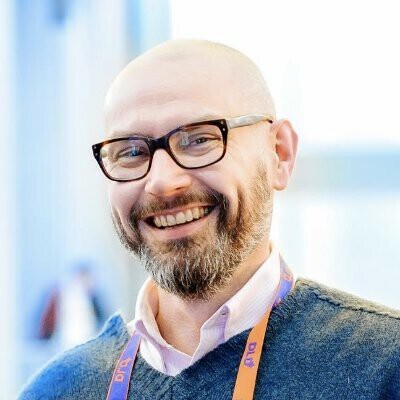 There came a point when Christoph had had enough of using digital products that are not fit-for-purpose. He strives to tear down complexity and establish clarity through his own development work. As an interaction designer, he is driven to create digital products that motivate and empower people. That makes him a perfect fit at Field, because Field elevates innovative product development to a higher level.