Strategic Alignment, Product by Product
Field is the ideal tool for collecting distributed knowledge and relevant information throughout your organization and comparing it to developments in the market. It allows you to gain insights, establish how specific aspects influence one another, derive strategies, and plan execution. All stakeholders retain a clear view of product development and portfolio management at all times.
Gather Insights
Collect — Gather Knowledge, Enable Participation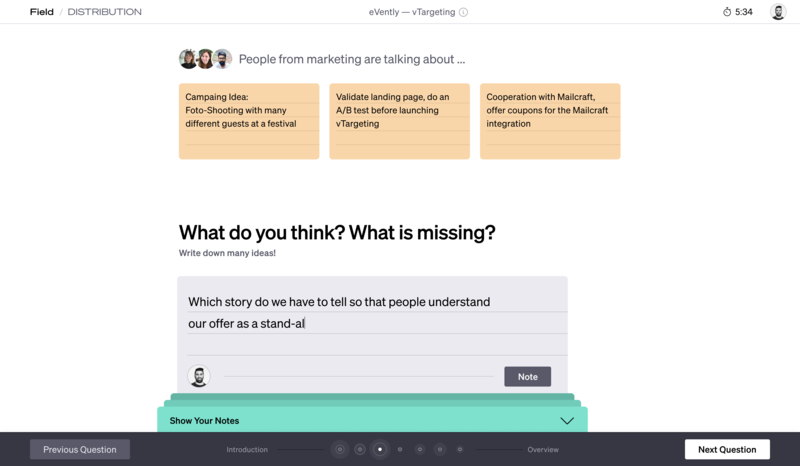 Compile open-ended questions for colleagues from all areas of your organization and invite them to participate.
This makes it easy for everyone to share knowledge, driving the product forward together.
"Collect" gives you a rapid and intuitive process that works independent of time and place.
The dialogue interface makes it a pleasure for third parties and participants to contribute their thoughts and insights. Field is simple, motivating, and focused.
Discover Strengths
Explore — Identify Interrelations, Reveal Opportunities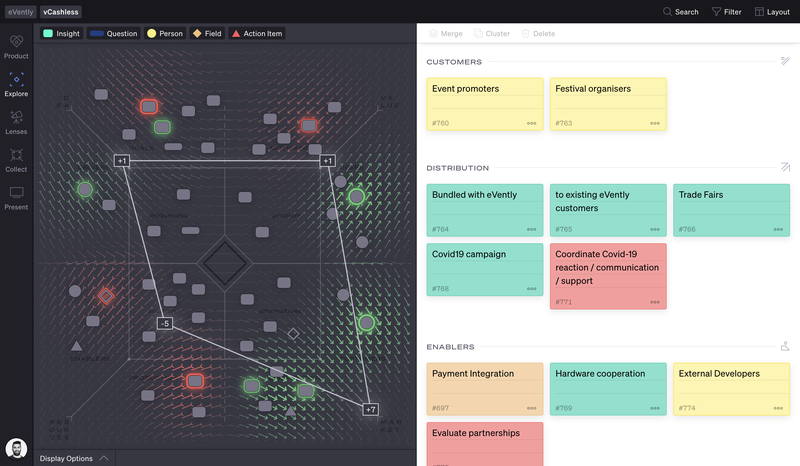 "Explore" connects the dots between all the key aspects and shows dependencies clearly.
You can see the potential of your product at a glance and derive appropriate actions.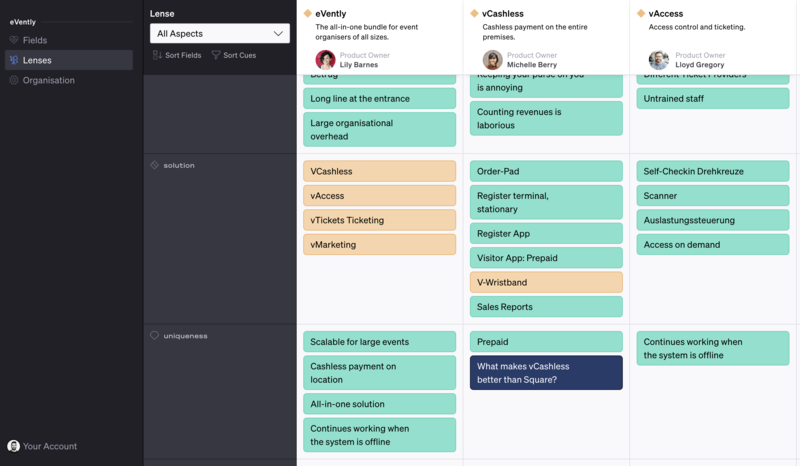 "Explore" helps you establish priorities and make decisions.
"Explore" enables competitive analyses and guides you towards intelligent feature orchestration.
Field provides a structured overview that incorporates all aspects of the product.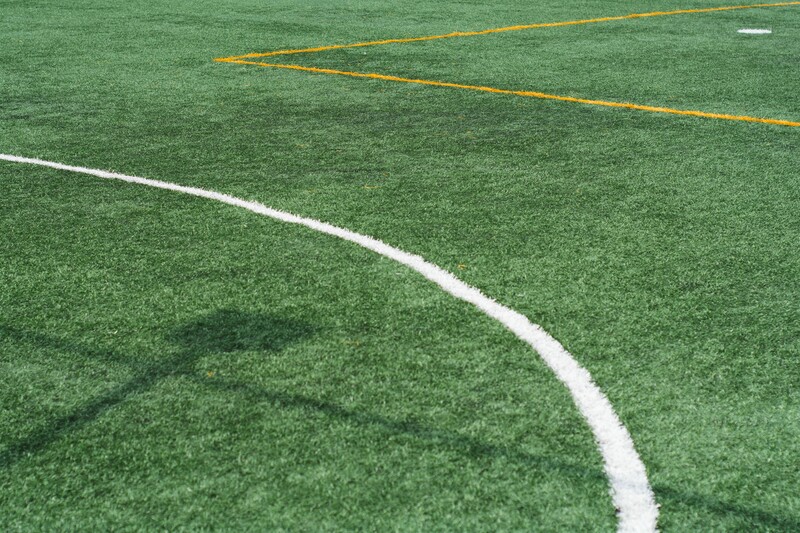 Convince Others
Present — Communicate Insights and Persuade With Good Arguments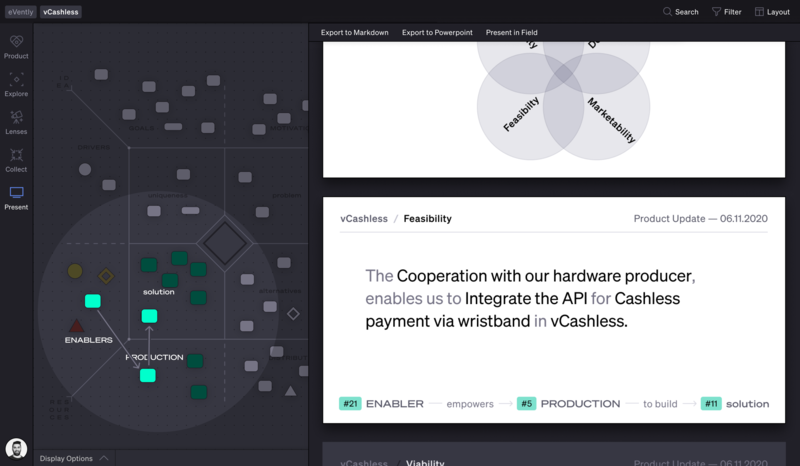 "Present" documents the development process and generates a timeline.
"Present" is a wizard that uses the most meaningful details to create compelling automated stakeholder presentations.
"Present" supports all major slide deck file formats.
Field documents the process and displays your results in clear and vivid presentations.